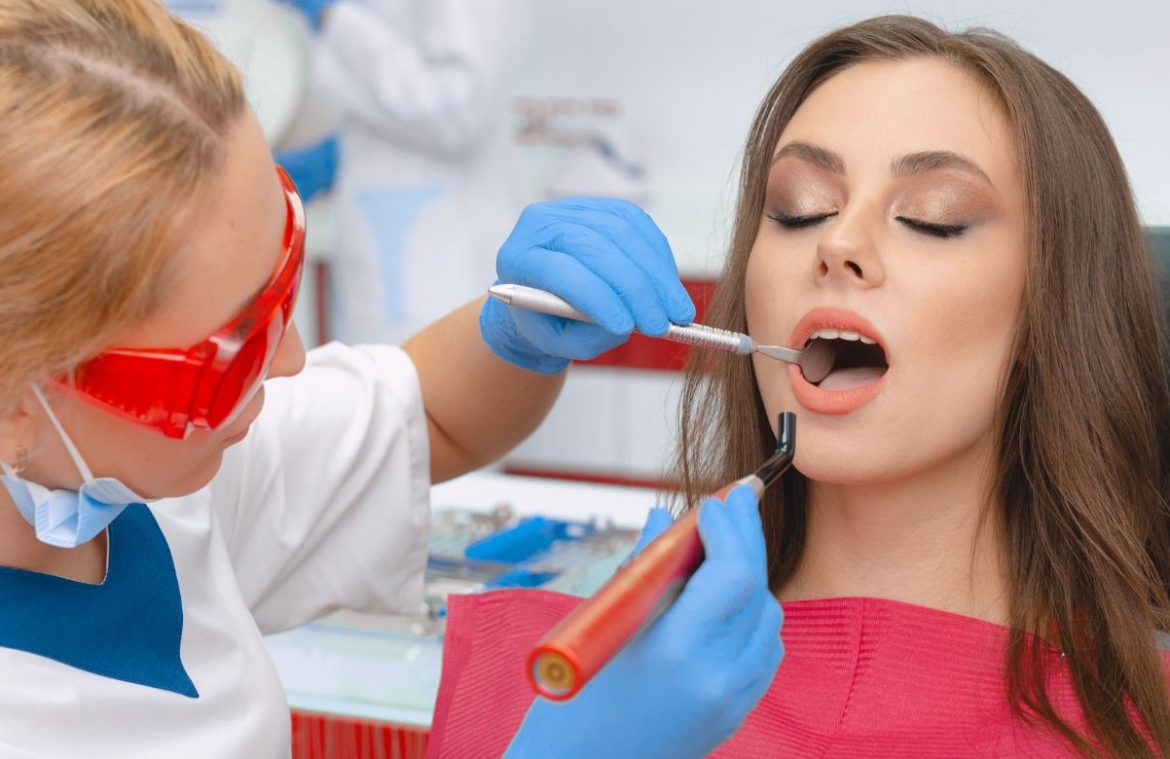 Restorative dentistry is a branch of dentistry that focuses on repairing or replacing missing or damaged teeth. There are many different procedures that exist to achieve this goal such as bridges, crowns, dental implants, dentures, and fillings.
Why Should I Have Restorative Dentistry?
Restorative dentistry is medically necessary in order to restore your oral health and prevent complications from worsening. If you struggle with cavities or decayed teeth, or if you have missing, broken, or damaged teeth, restorative dentistry is incredibly important to correct these issues.
How Do I Prepare for Restorative Dentistry?
Preparing for these procedures requires a consultation with your dentist first to determine the severity of your health concerns and which one(s) would be best suited to correct them. Your dentist will then tell you how to prepare for a specific procedure beforehand.
What Should I Expect During Restorative Dentistry?
There's no one-size-fits-all approach to restorative dentistry, as each patient requires personalized care. Some procedures are more invasive than others, but the goal is to improve your oral health for optimal comfort, functionality, and appearance.
Am I a Good Candidate for Restorative Dentistry?
Restorative dentistry is not the same as cosmetic or general dentistry but can offer the benefits of both for patients struggling with significant oral health issues. For things like chipped or broken teeth, cavities, tooth decay, or missing teeth, it's time to consult with a dentist and look into your options for restorative dentistry.
Where Is the Best Place to Get Restorative Dentistry in Reston?
Perfect Smiles of Reston offers a variety of restorative dentistry procedures to address a wide range of oral health concerns, from cavities to broken or missing teeth. To book an appointment with our expert dentist, Dr. Aramesh Darvishian, call us today at 703-688-2091 or request an appointment online now. Everyone deserves a healthy, happy smile!