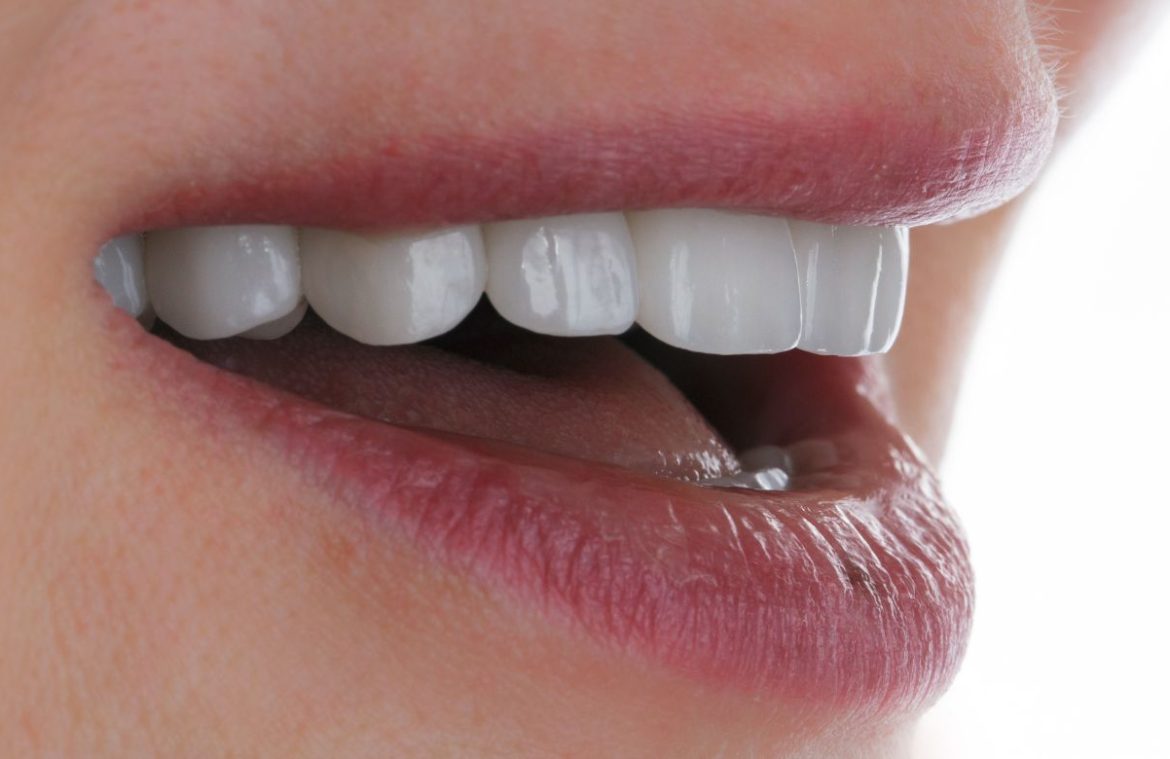 CEREC Crown / Bridges in Reston
CEREC is the abbreviation for Chairside Economical Restoration of Esthetic Ceramics, a system that simplifies getting crowns, bridges, and similar restorations that replace missing teeth. These crowns or bridges use an incredibly strong ceramic that is created and placed using advanced, computer-assisted technologies.
Why Should I Have a CEREC Crown / Bridges?
Many patients prefer CEREC over other materials and procedures as it offers long-lasting restorations without several visits to your dentist, alongside advanced technology for an easier procedure. Additionally, this procedure is outpatient, meaning you'll walk in and out of the dentist's office the same day.
How Do I Prepare for a CEREC Crown / Bridges?
Preparing for a CEREC crown or bridge is simple because it was designed to be as efficient as possible. Before the CEREC crown or bridge can be placed, however, your dentist will need to examine your mouth, then remove a damaged section of your tooth or extract teeth entirely if necessary.
What Should I Expect During a CEREC Crown / Bridges?
Your dentist takes digital pictures of the teeth that require crowns or bridges, then a model is created. In a 15-minute process, a machine takes this imaging and creates a 3D tooth (or teeth) using a ceramic material. This crown or bridge is polished by your dentist before they fit it into your mouth.
Am I a Good Candidate for a CEREC Crown / Bridges?
If you require crowns or bridges, CEREC may be the right option for you if you're seeking durability and don't want to wait weeks for your procedure. Talk to your dentist to see if CEREC is suitable for you.
Where Is the Best Place to Get a CEREC Crown / Bridges in Reston?
Perfect Smiles is proud to offer CEREC crowns and bridges, understanding how important it is to have strong, natural-looking results without the wait. Contact us at 703-688-2091 to book an appointment at our state-of-the-art dental practice to see if CEREC is right for you!