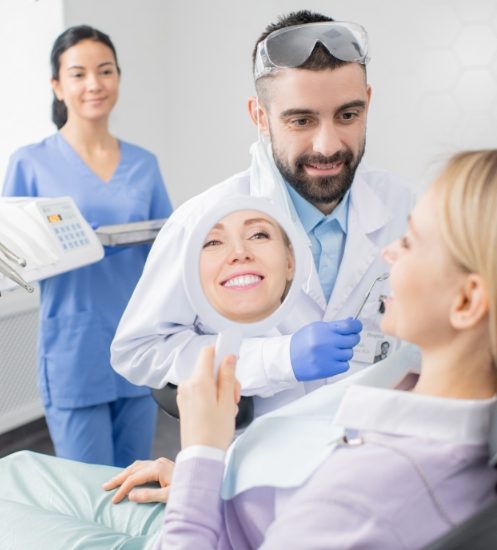 What we do
About Perfect Smiles of Reston
Perfect Smiles of Reston is a general and cosmetic dental office offering timely and compassionate care to patients in Reston, Virginia. Led by one of the country's top dentists, Aramesh Darvishian, DDS, Perfect Smiles of Reston offers patients the opportunity to meet their dental health needs and experience stunning results by the end of every visit.
Patients at Perfect Smiles of Reston frequently visit for exceptional aesthetic improvements for their smiles.
With services like teeth whitening and cosmetic veneers, they can address stains, deep discoloration, and even tooth shape or size issues without much hassle. 
specialist
Work method
Dr. Darvishian specializes in many of the latest advancements in her field. She offers patients the opportunity to skip the inconvenience of braces by using Invisalign® to straighten their teeth instead.
She also uses Chairside Economical Restoration of Esthetic Ceramics (CEREC) technology to create crowns, inlays, and onlays that look indistinguishable from natural tooth material and last a lifetime. 
To replace one, several, or all teeth, Perfect Smiles of Reston offers dental implants. Sturdy and durable implants can permanently support crowns, bridges, or dentures, or they can provide extra stability for removable dentures. Patients can enjoy smiles full of teeth that look and function like their originals with quality titanium implants from Perfect Smiles of Reston.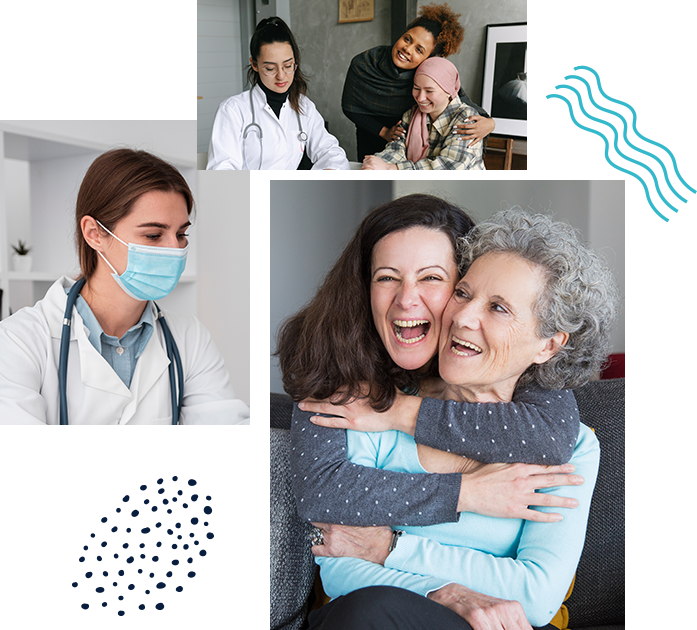 work process
Oral Health and General Dentistry.
For patients of every age, Perfect Smiles of Reston prioritizes oral health care and general dentistry.
When the need arises, individuals can come in for root canals, TMJ treatment, emergency dentistry, and other services to promote or maintain oral health. 
Perfect Smiles of Reston currently welcomes new and returning patients. To secure your next appointment, call the office or use the online booking feature.