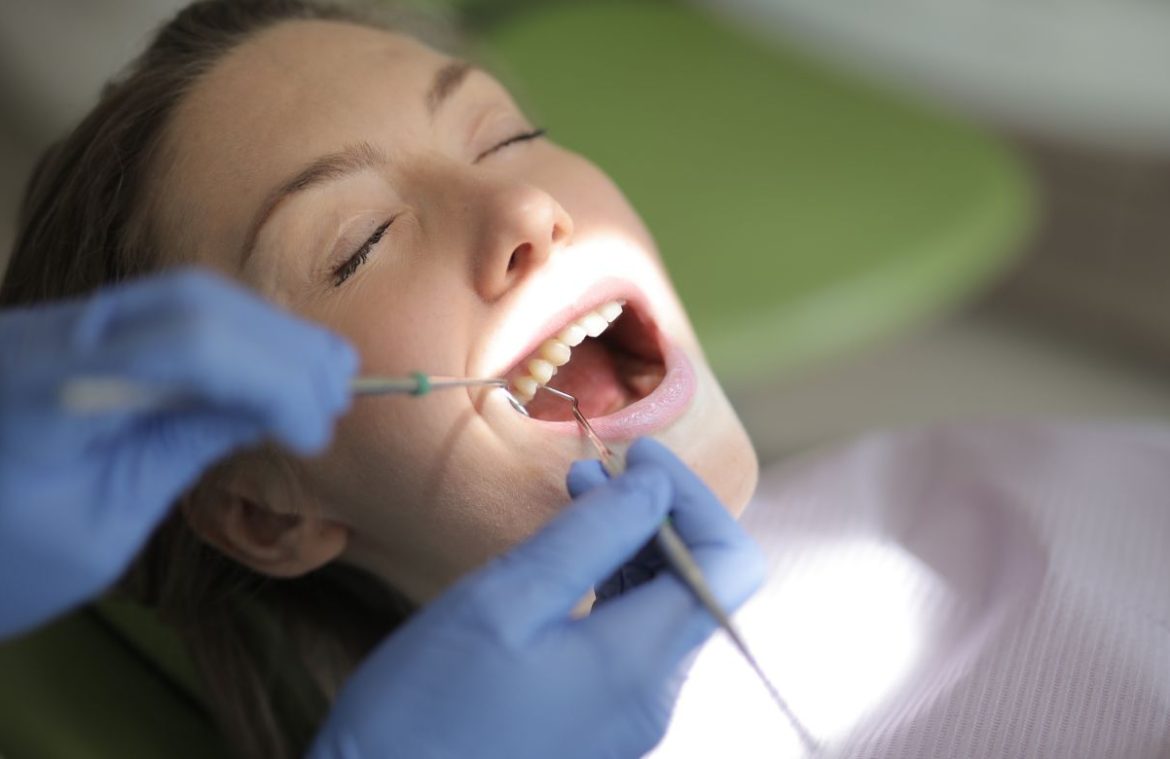 Emergency Dentistry services offered in Reston VA
Time-sensitive dental concerns like excessive bleeding, tooth pain, or a knocked-out tooth require immediate care for the best possible outcome. At Perfect Smiles of Reston in Reston, Virginia, Aramesh Darvishian, DDS, offers emergency dentistry visits and uses Chairside Economical Restoration of Esthetic Ceramic (CEREC) to replace broken or missing restorations. To schedule an appointment, call the office or book online today.
Emergency Dentistry Q & A
What is emergency dentistry?
Emergency dentistry is a type of dentistry that can address serious and time-sensitive oral health issues rapidly. At Perfect Smiles of Reston, Dr. Darvishian makes time for emergencies that can happen on a whim.  
Awaiting care for certain dental emergencies could lead to the permanent loss of a tooth or the spreading of an infection, so you should make a visit as soon as you realize something is wrong.  
You should also take steps to prevent dental emergencies whenever possible, such as wearing a mouthguard for contact sports and brushing your teeth twice daily every day. 
When you come in for an emergency dentistry visit, Dr. Darvishian quickly and thoroughly assesses the issue and plans out the treatment you need. You may need a restoration like a crown or bridge in some cases, and she can use Chairside Economical Restoration of Esthetic Ceramic (CEREC) to manufacture new or replacement restorations. 
When do I need emergency dentistry?
There are many reasons why you might need emergency dentistry, even when you don't anticipate a problem with your oral health or function. You should call for an emergency dentistry visit if you experience: 
Traumatic tooth injuries 
Traumatic tooth injuries, like knocked-out teeth or broken teeth, require near-immediate emergency care. Dr. Darvishian may be able to save the original tooth or reattach the fragments if you don't wait around for the care you need. She can also provide restorations if you can't save the original tooth.  
Traumatic soft tissue injuries 
Traumatic soft tissue injuries are oral injuries affecting your gums, lips, tongue, or inner cheeks. Injuries and infections can affect the soft tissues in your mouth, including serious gum disease, lodged foreign objects, bites, or burns.  
Tooth pain 
You should never ignore severe tooth pain, and in many cases, it's a clear indication of a dental emergency. Tooth pain often comes from tooth decay, which is a serious bacterial infection that can spread into other parts of the affected tooth and beyond. 
What should I do in the event of a dental emergency?
Depending on the type of dental emergency you experience, there may be steps you can take ahead of time to improve your chances of successful treatment at Perfect Smiles of Reston.  
For soft tissue injuries, you should rinse your mouth with warm water and apply pressure to the source of the bleeding using either moist gauze or a teabag. A cold compress can control swelling as you await your visit to Perfect Smiles of Reston. 
For traumatic tooth injuries, you must keep any knocked-out teeth, tooth fragments, or restorations safe until you can make it to the office after rinsing them. If it's a full tooth, you should place it back in its socket until you can get the care you need.  
You can also place teeth or restorations in milk or saltwater as you make your way to the office.  
If the need for emergency dentistry arises, call Perfect Smiles of Reston or book the next available appointment online right away.