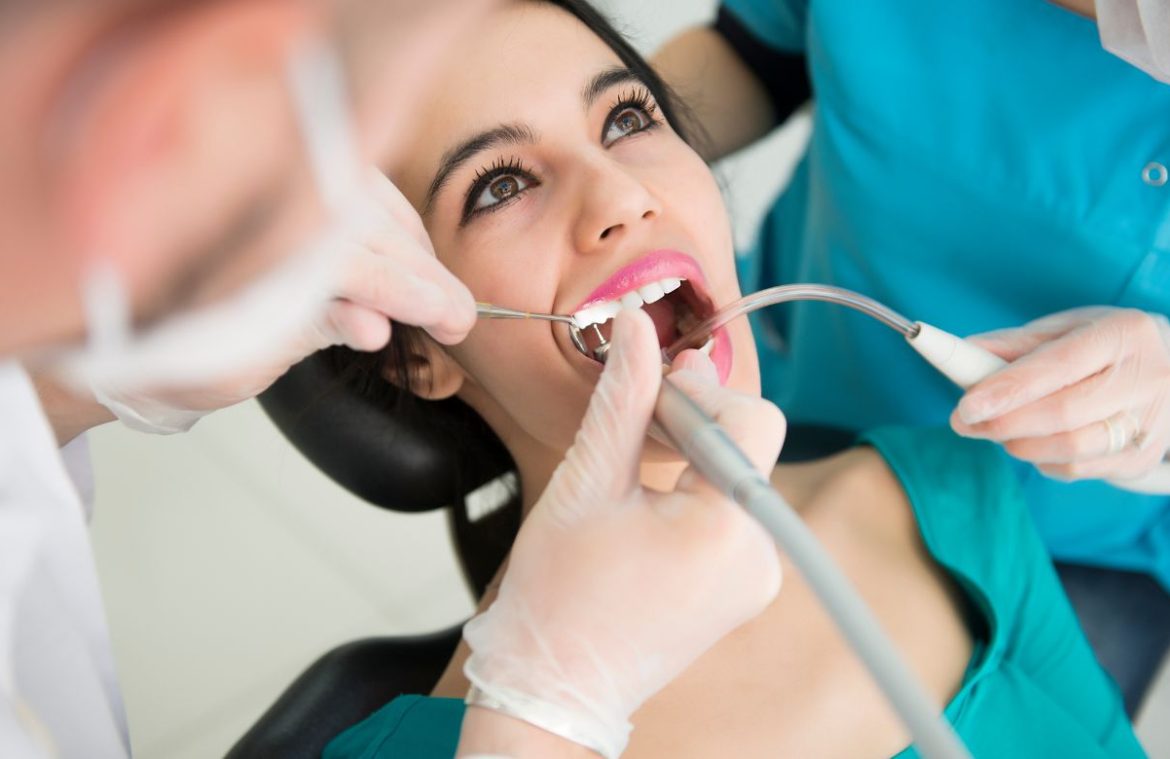 Oral / dental health is one of the most important parts of your health, affecting how you eat, speak, socialize, breathe, and more. It refers to the health of your teeth, gums, jaw, and similar oral structures, and it includes a variety of care techniques, procedures, and more.
Why Should I Have Dental Health?
Dental health affects more than you'd think. In fact, subpar oral health has even been linked to cancer, diabetes, and heart diseases. This is why it's so important that you maintain good dental health and visit your dentist at least once a year, potentially more if your oral health is compromised.
How Do I Prepare for a Dental Health Visit?
Thankfully, it's actually very easy to care for your dental health. Establishing good habits early on is extremely important, but it's never too late to take control of your oral health. A simple routine of brushing twice a day and flossing daily is enough to keep your dental health optimal in most cases.
What Should I Expect During a Dental Health Appointment?
If you're able to commit to a simple yet effective routine, your dental health should be pretty easy, though things like cavities can still arise. In order to keep your teeth healthy, expect to visit your dentist regularly and stay on top of your oral health.
Am I a Good Candidate for Dental Health?
Everyone can benefit from improving and maintaining their oral health and visiting a dentist twice a year for checkups and cleanings, whether your oral health is poor or perfect.
Where Is the Best Place to Get Dental Health in Reston?
Perfect Smiles in Reston is your go-to spot for a variety of dental services, resources, and more! Contact us today at 703-688-2091 to see how we can take your oral health to the next level!