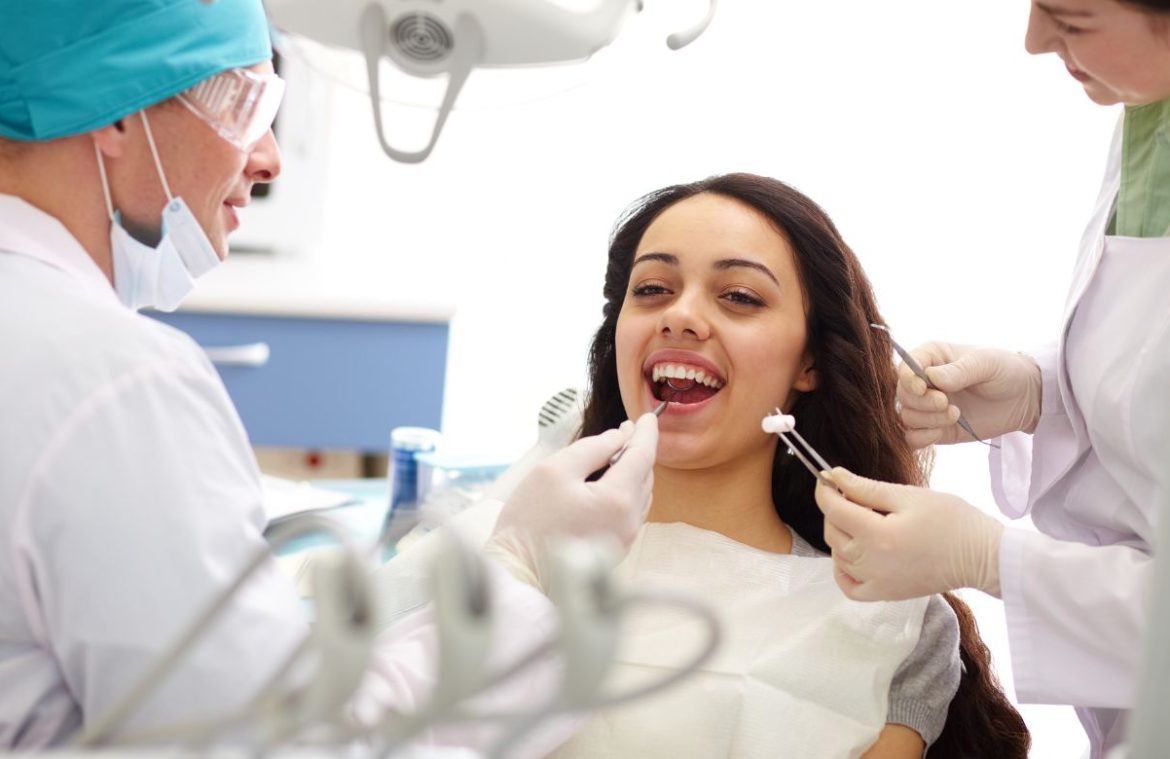 Oral surgery refers to various surgical procedures that are performed on your gums, jaw, teeth, and other structures related to your mouth. These procedures treat a variety of oral health issues, including but not limited to: breathing / sleep issues, missing teeth, oral cancers, overbite, TMJ disorders, underbite, and wisdom teeth removal.
Why Should I Have Oral Surgery?
There are many reasons why you may require oral surgery, even seemingly benign issues. For example, if you struggle with wisdom teeth impaction, a tooth extraction is a necessary oral surgery. No matter the case, oral surgery is a long-term solution to problems, as it can alleviate pain and prevent further complications.
How Do I Prepare for Oral Surgery?
You can expect to have a thorough consultation with your surgeon about medication allergies, why you require oral surgery, and the type of procedure you'll be undergoing in order to prepare you. Certain tests may be performed as well, such as X-rays.
What Should I Expect During Oral Surgery?
This is dependent on the type of oral surgery you receive. Many oral surgeries are performed as an outpatient procedure, and all surgeries are to be performed under some form of sedation or anesthesia, such as deep sedation or general anesthesia. Surgery can take as little as 30 minutes or over multiple hours.
Am I a Good Candidate for Oral Surgery?
Not everyone requires oral surgery to correct their dental issues. As long as you are able to tolerate the procedure well and it shows plenty of benefit for your condition compared to other methods, oral surgery might be best for you.
Where Is the Best Place to Get Oral Surgery in Reston?
Perfect Smiles is committed to helping our patients achieve optimal dental health with services like oral surgery, dentures, and more. If you have concerns that may require oral surgery, call us today at 703-688-2091 to book an appointment with Dr. Aramesh Darvishian.