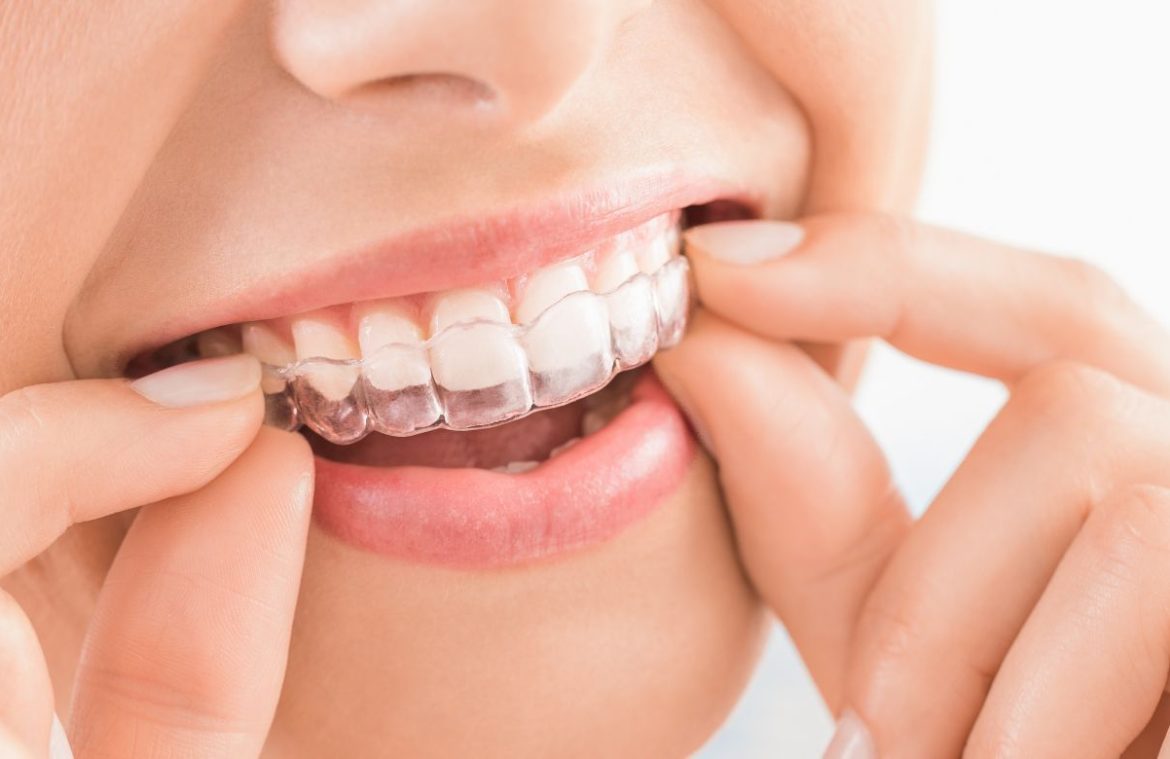 Invisalign is an orthodontic alignment device that has dramatically grown in popularity over the past two decades because of the outstanding results it can achieve without wires. These thin, virtually invisible clear plastic aligners are used to straighten and align your teeth instead of traditional metal braces.
Invisalign is worn for 20 to 22 hours a day, able to be removed for a maximum of two hours at a time in order to maintain oral health and eat. This, alongside its conspicuous appearance, is a significant benefit to patients in need of aligners.
Why Should I Have Invisalign?
Much like traditional braces, Invisalign is used to correct imperfections in your teeth by aligning them correctly. Invisalign treats crowded teeth, gap teeth, open bite, and some forms of crossbite, overbite, and underbite.
How Do I Prepare for Invisalign?
There isn't a lot of preparation required for Invisalign other than a consultation with your dentist to determine if Invisalign is right for you. Your provider will take a 3D image of your mouth and jaw, then design a series of aligners for you.
What Should I Expect During Invisalign?
Although Invisalign can be taken out briefly, it should be kept in as much as possible. Invisalign wearers require a more strict care routine with regular flossing and teeth brushing. Treatment length varies. It's likely you'll switch out your aligner set every one to two weeks.
Am I a Good Candidate for Invisalign?
Many adults are eligible for Invisalign and opt for this amazing alternative to indiscreet metal braces, and children and teens are also often suitable candidates for Invisalign. It doesn't work for all orthodontic issues, so book a consultation with an Invisalign provider to determine whether you qualify.
Where Is the Best Place to Get Invisalign in Reston?
Perfect Smiles is here to help you achieve your healthiest smile ever with comfortable, stress-free Invisalign. Contact us at 703-688-2091 to book an appointment. Be proud to show off a delightful Invisalign smile!