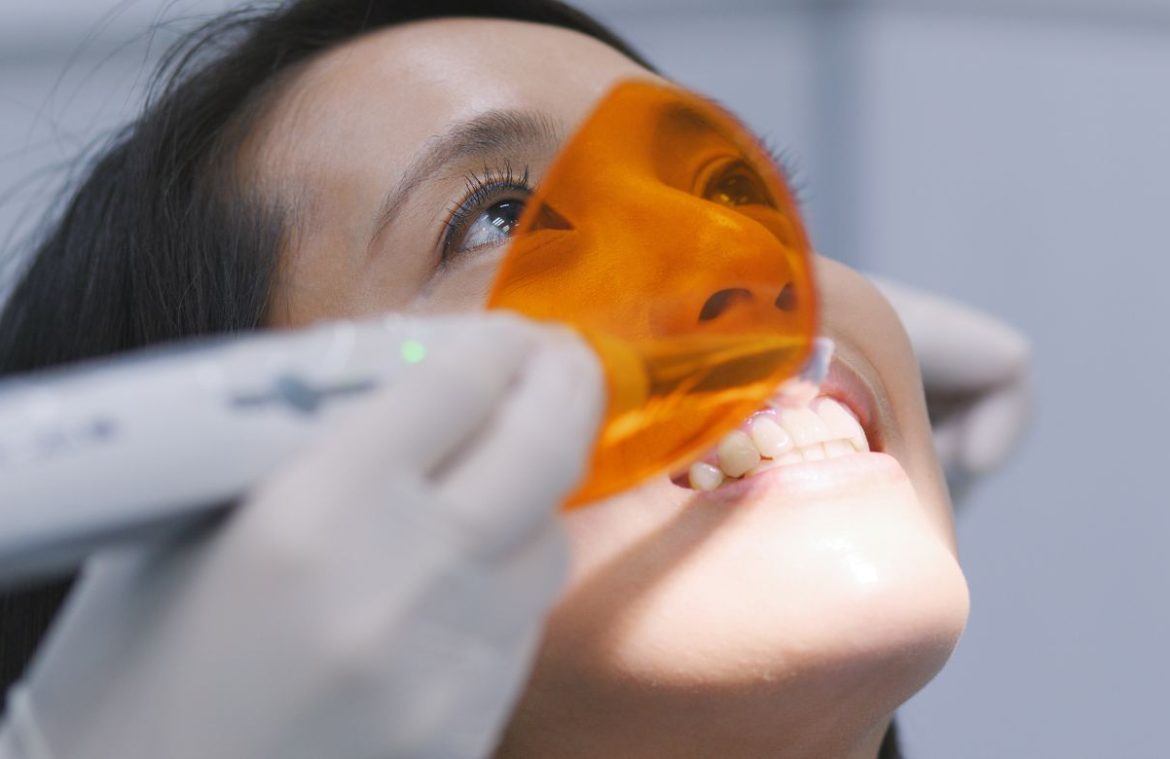 Full-mouth restoration refers to a process that reconstructs and restores the mouth by replacing all teeth. This is done to optimize the function, health, and beauty of your mouth. Restoration looks different for everyone and can include treatments like bridges, crowns, dentures, implants, and veneers.
Why Should I Have a Full-Mouth Restoration?
A full-mouth restoration is primarily done when most or all of your teeth are in poor condition that inhibits functionality, comfort, and aesthetics.
If you are a patient that struggles with broken or cracked teeth, decayed teeth, multiple missing teeth, worn teeth due to bruxism, or similar issues, full-mouth restoration may be right for you.
How Do I Prepare for a Full-Mouth Restoration?
Preparation depends on the type of procedure(s) you need. A consultation with your dentist where they examine your bite, gums, jaw, and teeth is necessary to determine if you're suitable for a full restoration, what procedures should be used, and how you can prepare for them.
What Should I Expect During a Full-Mouth Restoration?
Procedures vary, and full-mouth restoration can take a long time. Some procedures involved in the process include bone grafting, corrective surgery, implants, root canals, and teeth extraction.
Am I a Good Candidate for a Full-Mouth Restoration?
It should be noted that full-mouth restoration is not the same as a smile makeover, which is often performed on healthy mouths strictly to enhance the appearance. Consult with your dentist to determine if a full restoration is necessary.
Where Is the Best Place to Get a Full-Mouth Restoration in Reston?
Perfect Smiles is committed to delivering compassionate, comprehensive care to all of our patients for optimal dental health! Contact our dental practice today at 703-688-2091 or request an appointment online now to find out if full-mouth restoration is suitable for you. We'd love to help give you a reason (or 32) to smile today!