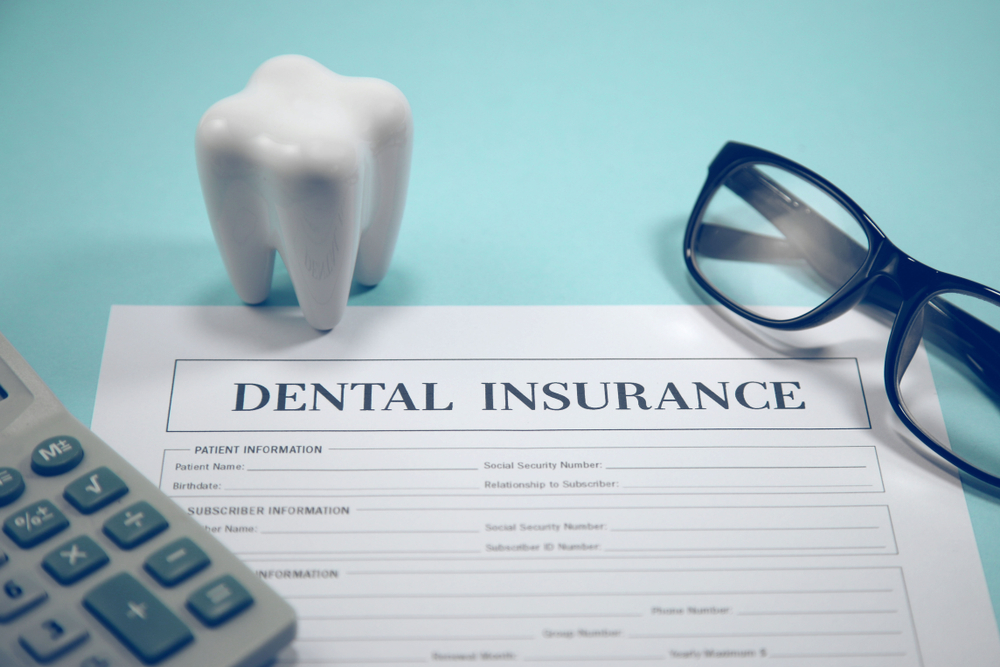 Not everyone has dental insurance. In fact, it's estimated that over 76 million adults don't, which means many don't get the dental care they need.
However, ignoring your dental health can impact your overall health significantly. If you don't have any alternate insurance plans in place, now would be a good time to get started.
What Are My Options for Alternate Insurance Plans?
Fortunately, there are a few options you can explore to determine which will work best for you:
Community dental clinics: Most states have dental clinics that offer low-cost or no-cost care, or even a sliding fee scale based on income. If you're not sure how to find one in your area, check with your local health department or hospital. You might also find the American Dental Association to be a valuable resource.
Dental savings plans / dental discount plan: Unlike insurance, a dental savings plan is simply a discount. You can save 10% to 60% on many dental services when you choose a provider that participates in the savings plan.
Dentists for uninsured patients: You shouldn't feel shy about asking for help. You're not the first patient on a budget! Many dentists accept CareCredit and other financing options. Always ask even if you don't see any information about payment on their website.
Where Can I Learn More About Alternate Insurance Plans in Reston?
If you'd like to learn more about how you can obtain high-quality, affordable dental care contact Perfect Smiles of Reston at 703-982-7355 today!
We offer a wide array of affordable services including restorative, oral surgery, cosmetic, TMJ treatment, dental implants, plus so much more! 
The team at Perfect Smiles of Reston is honored you've chosen us to be part of your healthcare team, and we strive to provide all of our patients with easily accessible care.